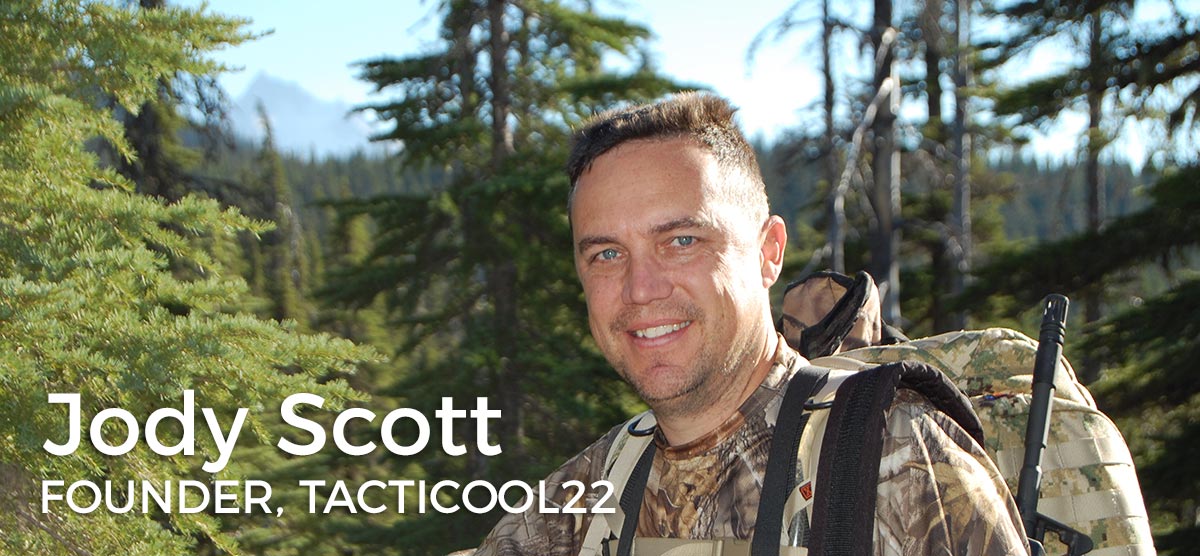 Tacticool22 is a manufacturer of high quality aftermarket parts for tactical firearms
Tacticool22 is a veteran-owned business. We are based in Springfield, Oregon. We make tools, custom parts and accessories. Our products fit tactical style 22 caliber rifles. SIG, RUGER, COLT, SMITH & WESSON are some of the rifles we can upgrade for you. If you can't find what you need please email us your request.
All Tacticool22 products are developed by shooters for shooters right here in the USA. Our machinists are some of the best in Oregon. This high level of craftsmanship guarantees the highest quality and the best fitment possible for your firearm.
Contact Us